Curly Hair Styles for the Holidays
November 30 2021
Got curls? You'll want to show them off this holiday season with a beautiful curly hair hairstyle! Look great in all those holiday photos when our professional Ouidad-trained curl experts understand the best way to cut and style your curl type. Here are a few of the most popular styles to try for your curly hair this season.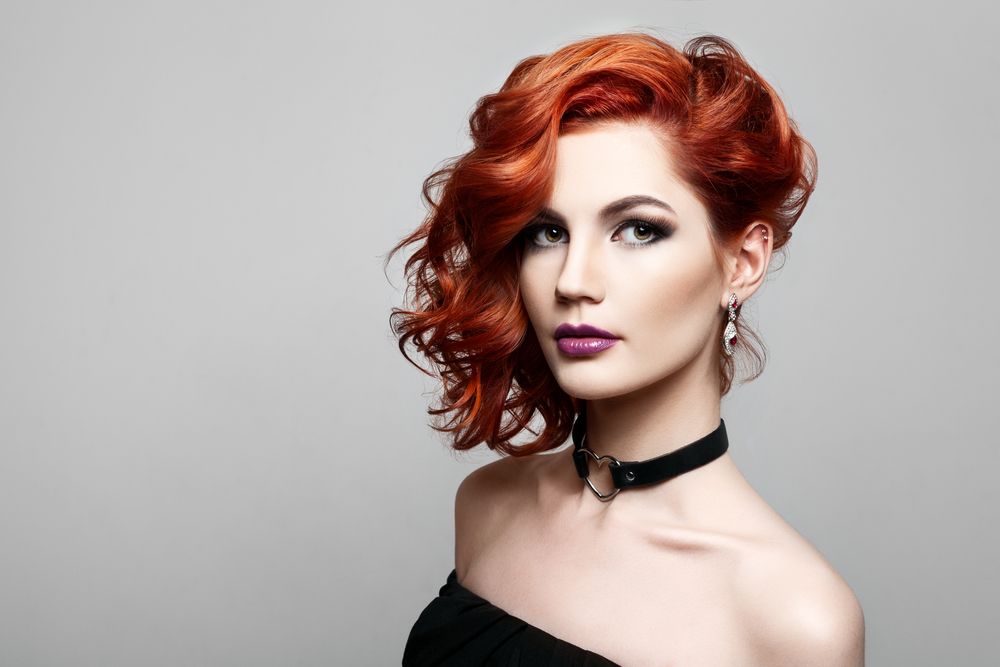 Side part. A sweeping style with tons of curls is a great look for the holidays. Get it by using hair combs or accessories to pin your hair to one side – you can also try a side braid to add more texture and keep everything in place.  
Half-up. Long, curly hair looks incredible in a half-up look. Just style your curls as usual, then pull up the top section into a loose bun or curly ponytail. For added fun, use an accessory with holiday-colored fabric or designs that match your outfit. 
 
Sparkle headband. This style works great for keeping hair out of your face while framing it with a touch of holiday sparkle. Choose a festive headband, then style your curls as usual and put the headband around the front, and pull back slightly for a gorgeous look.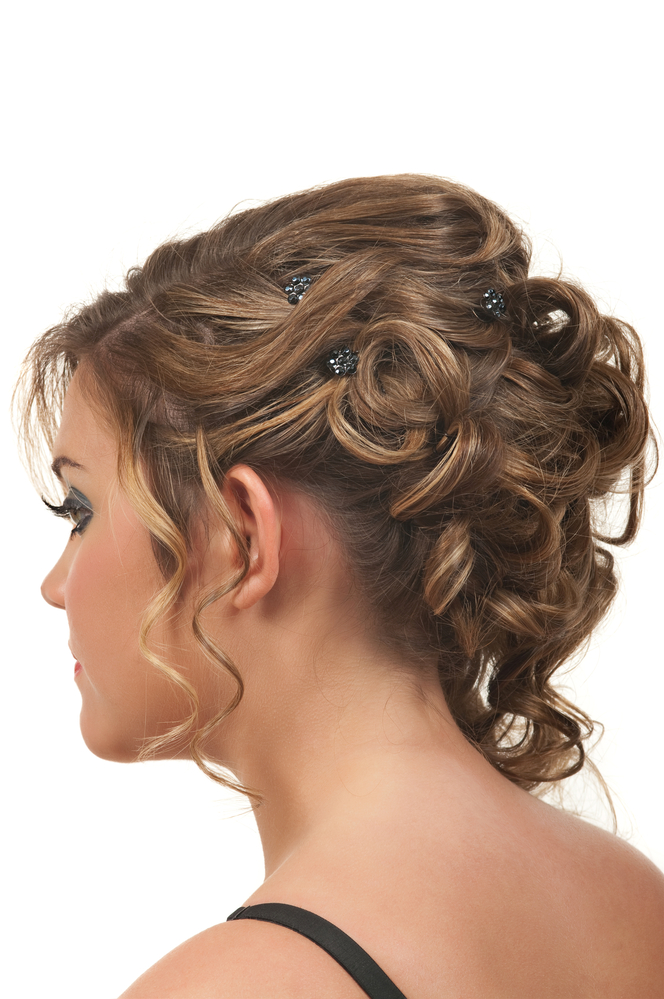 Pulled-back. For this look, find a sparkling holiday-themed accessory, preferably a large clip that can hold a big section of hair. Style your curls as usual, then pull back the top and secure it in the back with the clip.

Bold, beautiful bow. Tying an extra-large bow around your beautiful curls is a great way to show off your texture for the holidays. Choose one that matches your outfit with a festive holiday color for a great look this season. 
 
Loose, messy bun. Your curls are your crowning glory, so show them off this holiday with a loose, messy bun with delicate tendrils framing your face. This pretty, romantic style is a great look for any holiday party.
 
Celebrate your curls this holiday with a beautiful new curly hair hairstyle from The Full Spectrum Hair Salon. Make an appointment today and let our professional Ouidad-trained curl experts help you choose the right style for your curly type and length. You'll find us at 305 E Farm to Market Rd 544, #911 in Murphy, or call 972.509.1565 to book your Ouidad services or hairstyling appointment. To manage appointments from your mobile device, download our free app on iTunes or Google Play.